LIVING WITH OLIVER
Whether for one day or up to six months: Feel at home in our furnished apartments in Vienna
OUR FEATURED APARTMENTS
OLIVER is more than just an apartment house. What else is there besides the furnished serviced apartments?
Modern, functional and friendly. OLIVER Apartments are designed for long and short term stays in Vienna to feel at home. Fully equipped kitchenette, workstation and free WiFi are standard in all categories. All rental apartments can be individually tempered and are barrier-free accessible.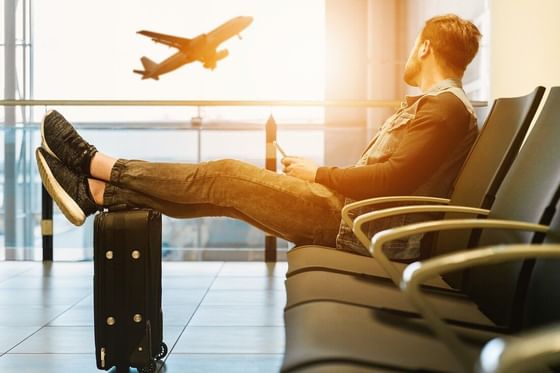 TEMPORARY RESIDENCE
Arrive, check-in, unwind – before you plunge into the turmoil of the city, various apartments invite you to recharge your batteries. The attractive yet unobtrusive design offers you enough space for relaxation. Barely outside the door there are numerous restaurants, pubs and sightseeing spots just waiting for you to discover them. How would you fancy breakfast in the café around the corner? Or would you prefer a quiet start with crescent-shaped pastries for breakfast and coffee in bed? ​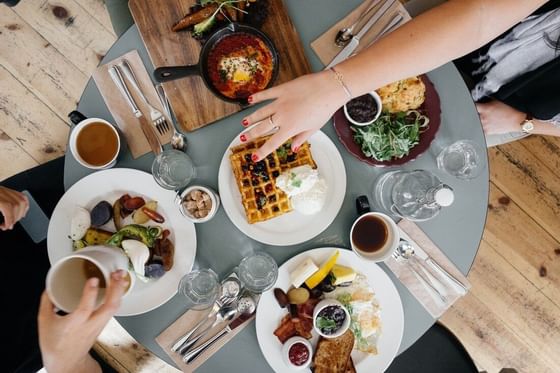 A PLACE LIKE HOME
What about breakfast at the bakery around the corner or would you prefer a relaxed start with coffee and breakfast in bed? No problem – just walk across the road to the corner opposite and there's your supermarket. Thanks to a fully equipped kitchenette you can prepare your breakfast in your room in a matter of minutes! That way you won't miss anything even if your stay is only short. Temporary residence at OLIVER's – it's where you're spoilt for choice. With 4 different apartment categories to choose from you're bound to find the ideal offering for your stay.